Hi, how are you?
Bio
I'm Alex (he/him), a multidisciplinary creative-type with fifteen years of experience in design and development, while also being able to put plenty of time into his passions in drumming, sound engineering and photography.
I remember being genuinely excited about learning how to style a paragraph in a college lesson after we'd spent the previous two building layouts out in tables. 🙃 After discovering A List Apart not long after and reading up on what new ways browser vendors had planned for the web (CSS! Divs!), I was hooked on learning how to build these things for myself.
These days I still love experimenting with new technologies and seeing what we can do inside a browser, but I'm also hugely passionate about making sure that everyone gets to use and experience the web. The A11y Project is practically my homepage and I do my absolute best to make sure that the sites I build can be accessed by anyone.
I'm the most content when I'm serving others, and I feel so fortunate that I'm able to do that on a regular basis. Over the past decade I've given my time and expertise in live sound for churches, events and festivals and count myself lucky to be able to do that in venues with a handful of attendees all the way up to a ten-thousand seater tent. Throughout that time I've trained up and mentored others in sound engineering, web development and getting through life.
Music keeps me going throughout the day and I love being recommended new stuff to check out. At the same time, there's a small handful of albums that I listen to over and over and I will never stop enjoying them. 🎧 You can see what I've been listening to most recently on my Last.fm page. I've also been drumming since I was small, and regularly get to stretch those muscles at church or at the occasional gig if I'm asked.
Dad's a photographer, so I've always been around cameras. Give me a nice full-frame body with an L-series lens to play with and you'll keep me happy for a while.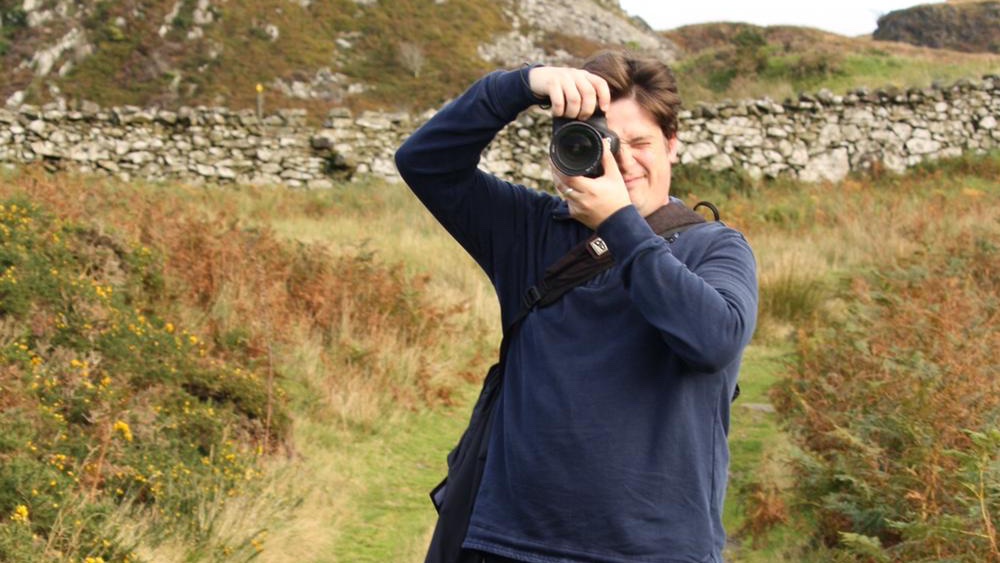 ← Home